Beauty copywriting services
Hadley Co. provides beauty copywriting services that polish emerging and established beauty brands and businesses.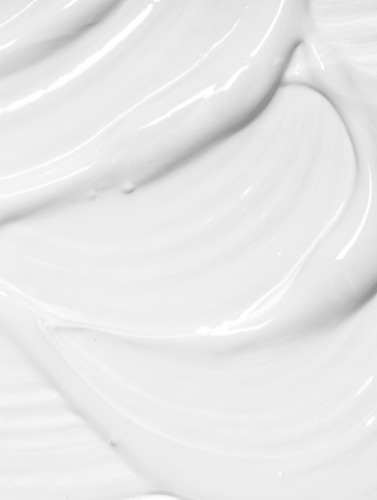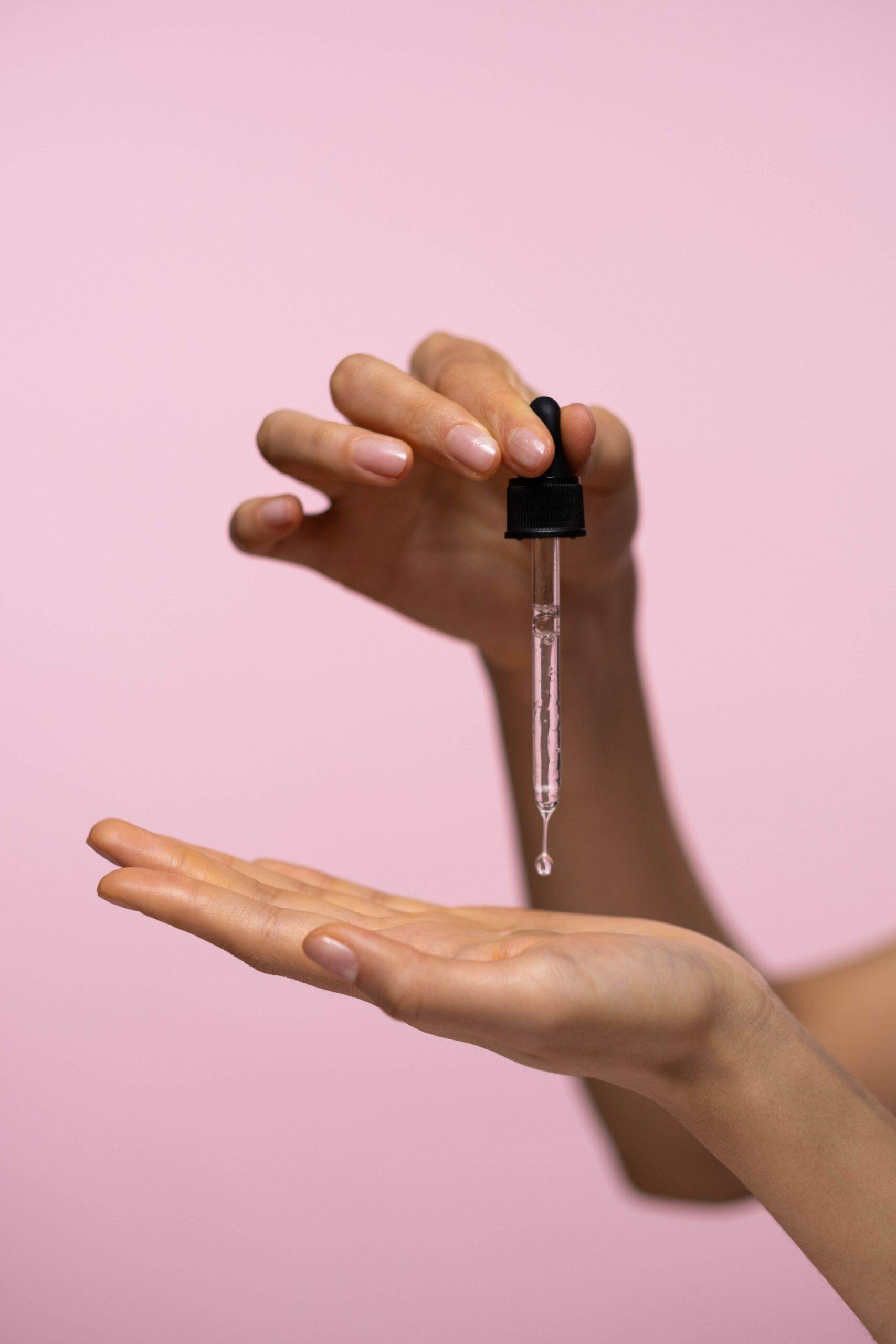 Communication and beauty: it's what we love and all we do.
Your product may deliver a gobsmacking glow, or your business might excel in the beauty industry. But without the right words to express your value, would-be customers or clients could miss it. This specialised copywriting service supports beauty brands and businesses by researching, strategising, and creating reader-friendly copy that reflects current best practices in beauty communication. Working with a beauty copywriter helps to clarify your offering, and reveals what makes your brand or business an industry leader.


Copywriting for beauty products requires thorough research, thoughtful word choices, and a knack for understanding local and global beauty insights. So, differing from do-it-all agencies or content creators, Hadley Co. sticks to what it really knows and loves: beauty and copywriting. (See for yourself here.) Supported by a professional background in media (print and digital), public relations, and eCommerce, Hadley Co. can write copy with multiple business functions in mind.
Hadley Co. always has exciting and functional ideas about how to make words work for you.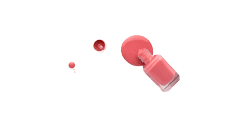 First business? New to the industry? Starting a beauty venture? Launch confidently with brilliant copy.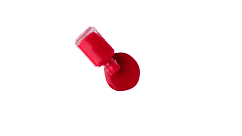 If your business is growing or shifting, recalibrate your communications with our copywriting support.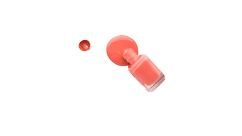 Consider this the fast track to those illuminating 'aha!' moments – it's where vision and words merge.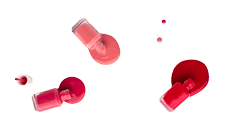 Select our services as you need them. We work with clients across all areas of the beauty industry.
I'm Amy Hadley: a beauty copywriter with a love for the industry that covers everything from AHAs to zinc oxide.
I've worked in media (print and digital), public relations, and e-Commerce content roles, with a focus on beauty. This experience means I can bring a cross-functional perspective to every client and project. As a freelance beauty copywriter, I'm dedicated to making beauty communication more truthful, refreshing, and enticing.
Working with me adds shimmer to your communications, without requiring your own in-house copywriting expert. Like any effective beauty product, I approach every project with a problem-solving outlook, while ensuring the process is easy and enjoyable.
Hadley Co. provides copywriting services on a project or ongoing basis, to brighten and tighten your brand as it's needed. Clients include beauty start-ups and pre-launches, established brands, agencies representing beauty brands, and global enterprises.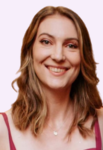 We use our experience to offer clients the best information possible about perfecting those tricky bits of writing.
From balancing creative copy with realistic claims, to the finer details like which words should be capitalised. Above all, Hadley Co.'s best ideas and insights are reserved for clients. Not social media followers or media outlets.
Seeking: beauty copywriter.
Found: Hadley Co.
We don't like to toot our own horn… but we appreciate it when our clients kindly do!
"What a fantastic experience working with Amy! The quality of her work was nothing short of amazing; always producing excellent copy and hitting every agreed deadline. Not only did Amy excel at producing work for the brief, but she also went above and beyond in ways to enrich the project by providing content and ideas to elevate the content that was given to her. She was very professional and extremely accommodating in her ways of working, especially when adapting to changes in the brief that was originally given to her (and working across different time zones). Not only would I reach out to Amy on my next project but will also be referring her to anyone that needs copywriting work done in the future."

- Designer, CMI PDC Labs
 "I had the pleasure of hiring and working alongside Amy during the development of our brand, Umuhle Apothecary. I was initially after a content creator to assist in our product descriptions. I had advertised globally and had some incredible writers from Australia, New Zealand, the US, and South Africa apply. Each content writer submitted sample work, but Amy blew me away. Her writing is exceptional, as is her ability to understand the brand vision and our customers. I was so impressed with Amy's work that I hired her to also submit blog copy for the brand. She is fast, efficient, reliable, and hard-working. I would highly recommend Amy to anyone looking for a talented copywriter."

- Founder, Umuhle Apothecary
 "Amy is truly an incredible copywriter. She not only did an outstanding job and within all my requirements, but she was also able to come up with suggestions to enhance the quality of the overall project. I would highly recommend Amy to anyone who is looking to hire an expert copywriter to take their copy to the next level."

- Marketing Director, Soyclay 
"At any time would I recommend Amy. It has been a pleasure working with her. From the very beginning, she understood the brand well. She is both fast and delivers fantastic quality for our product descriptions within beauty. My very best recommendation."

- Head of Sales & eCommerce, Firtal
Get a sneak peek.
See for yourself how Hadley Co. supports beauty businesses with specialised copywriting services.
We're proud to work with clients of all sizes, creating copy that's delightful to read and valuable to their audience.
Receive a PDF of Hadley Co. past work samples by entering your details below. We'll contact you shortly via email.
Rest assured, you won't be signed up for any kind of mailing list. (But we'd love to follow you up to hear your thoughts.)
Read about beauty copywriting on our blog. You'll find tips and tricks, FAQs, and find out why it's important for your brand or business to flaunt well-crafted copy.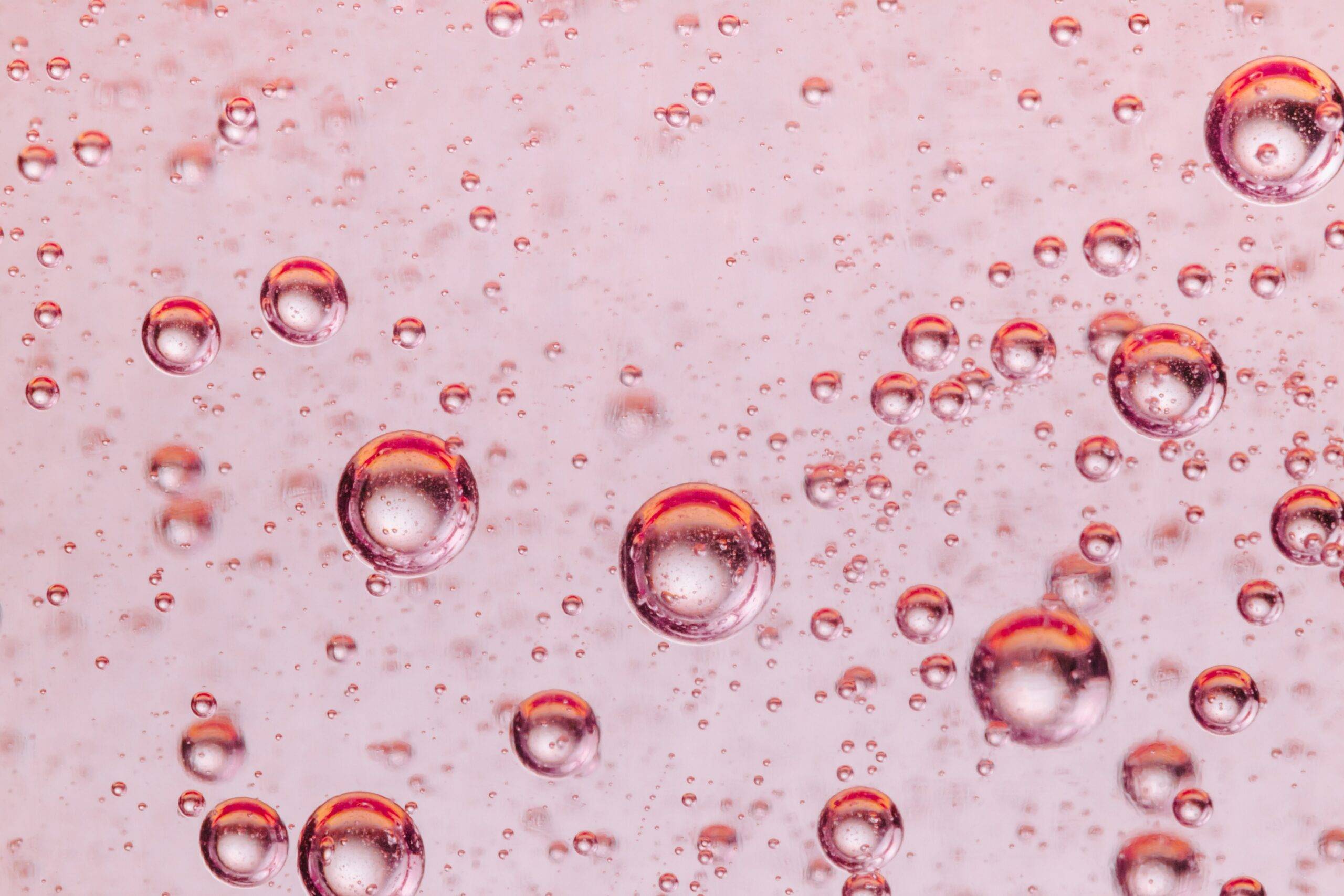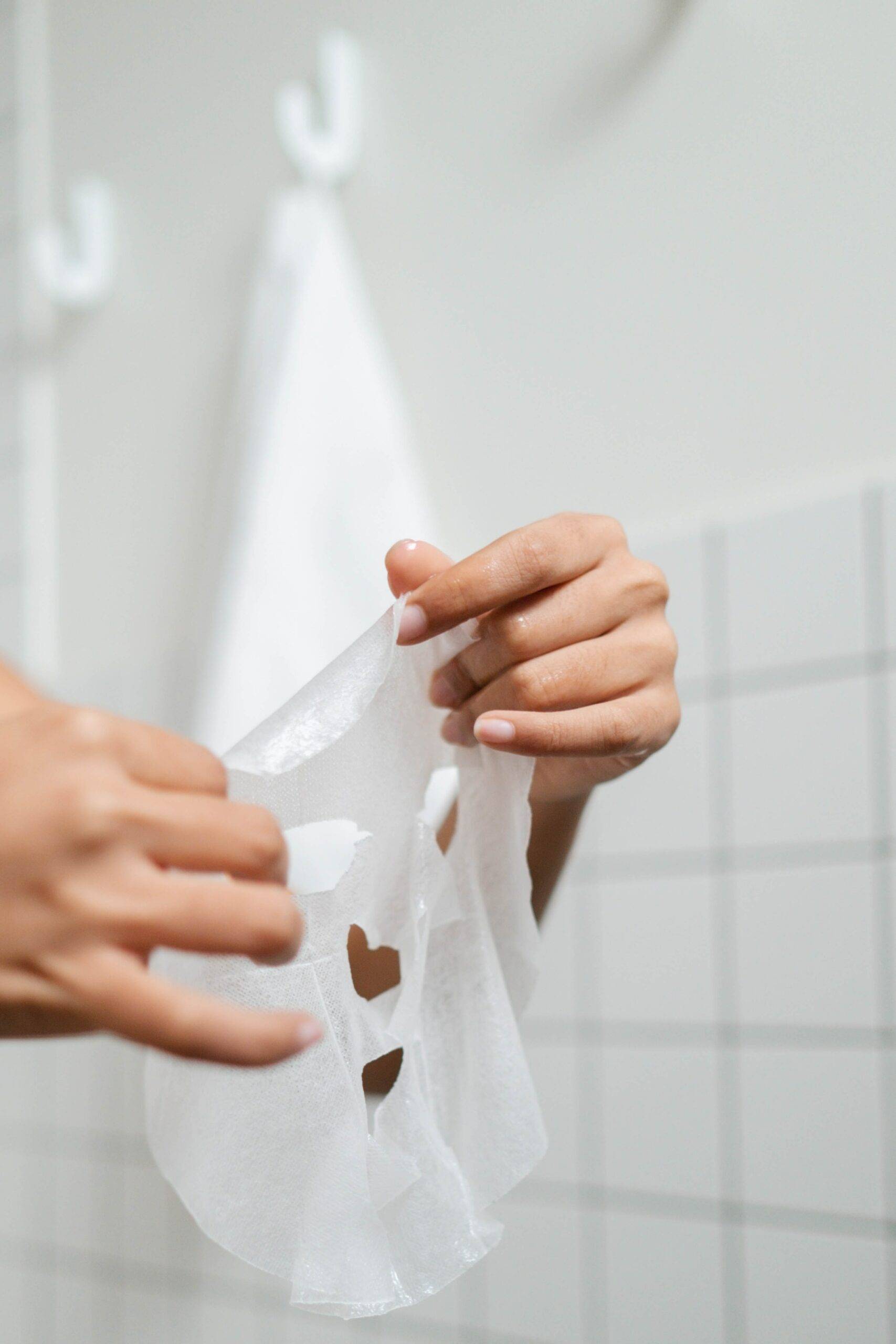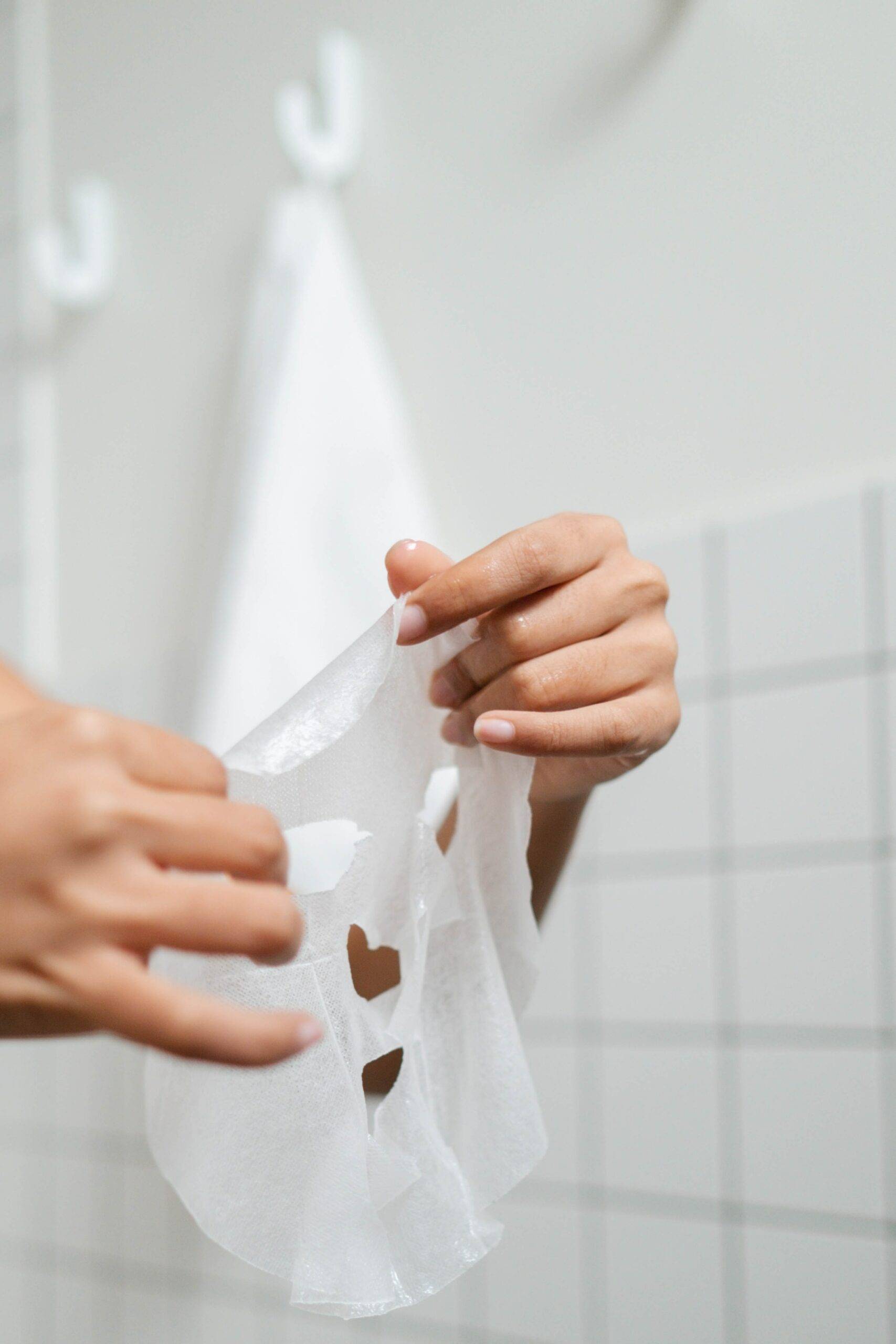 Read all about beauty copywriting on our blog.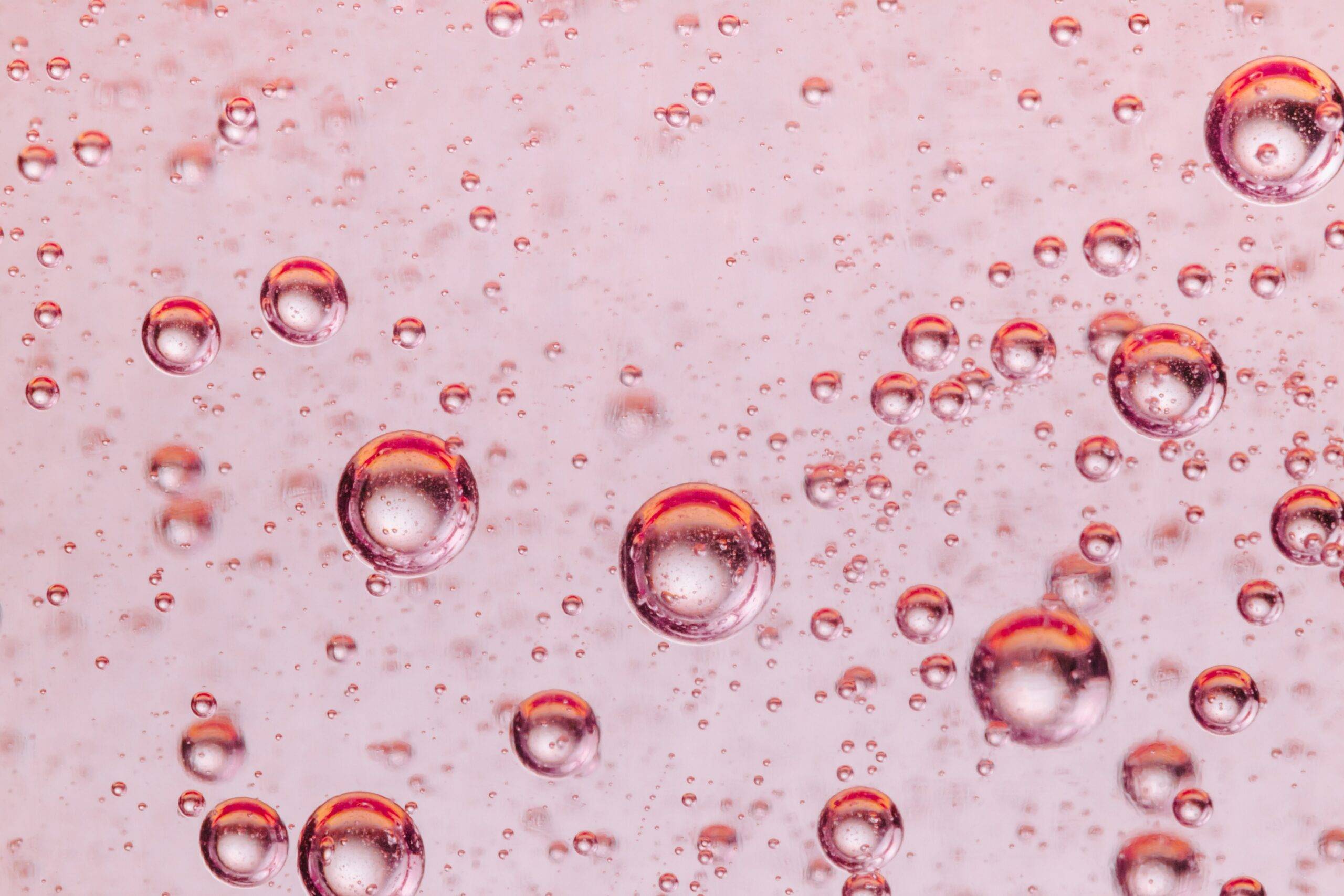 Spent time and resources on formulation, logistics, and branding?
Don't waste it on lacklustre words.
If you'd like to find out more about how we work or what a freelance beauty copywriter can do for your business, we'd love to be in touch. Want opinions on sheet masks? We've got those, too.